So Much More Than a Distribution Company
We are the UK's premier independent poster distribution specialist managing poster supply chain from A to Z.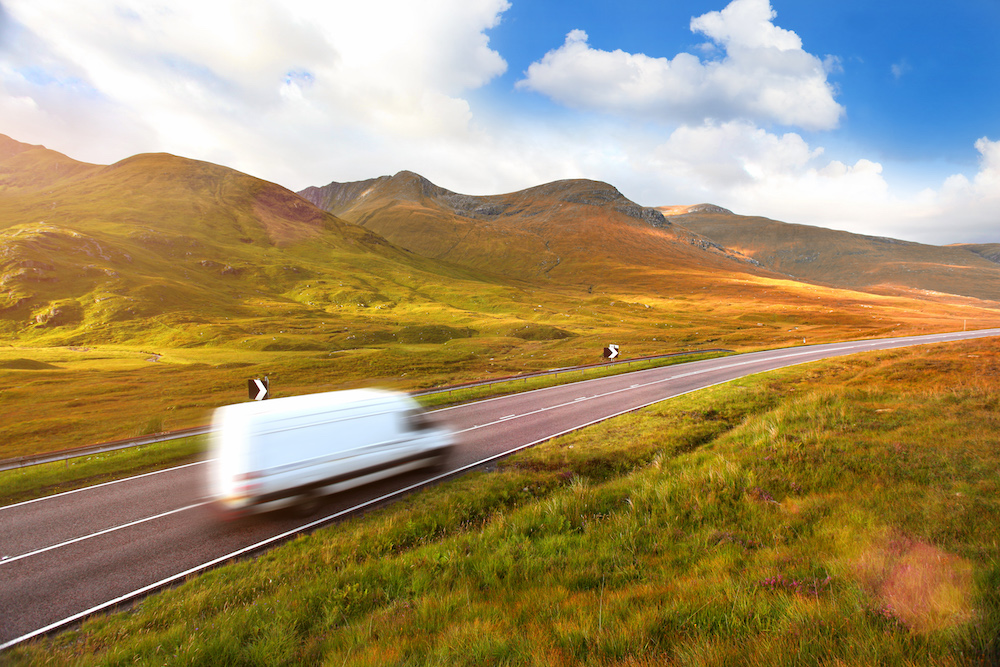 So Much More Than a Distribution Company
We are the UK's premier independent poster distribution specialist managing poster supply chain from A to Z.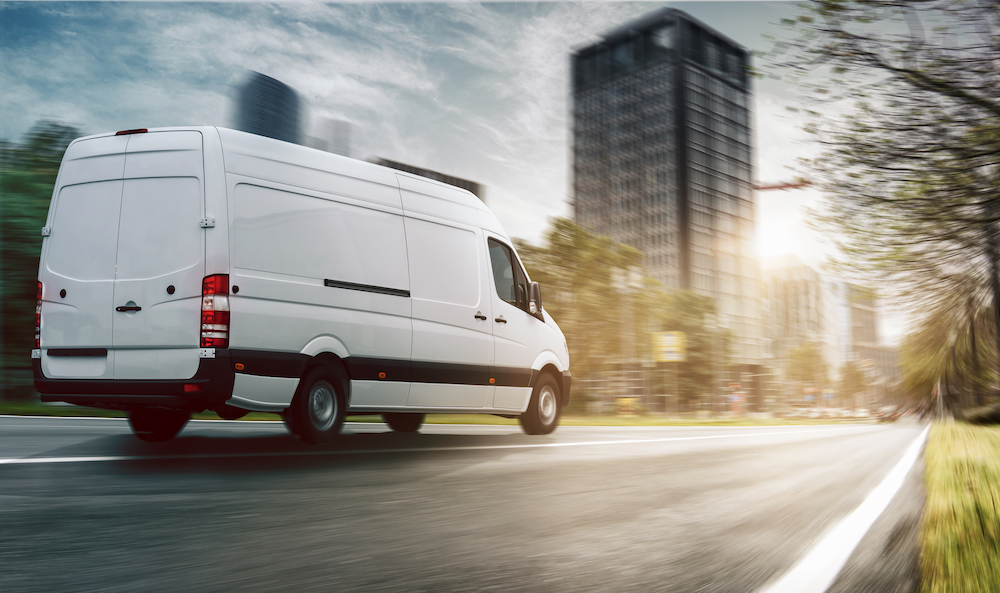 So Much More Than a Distribution Company
We are the UK's premier independent poster distribution specialist managing poster supply chain from A to Z.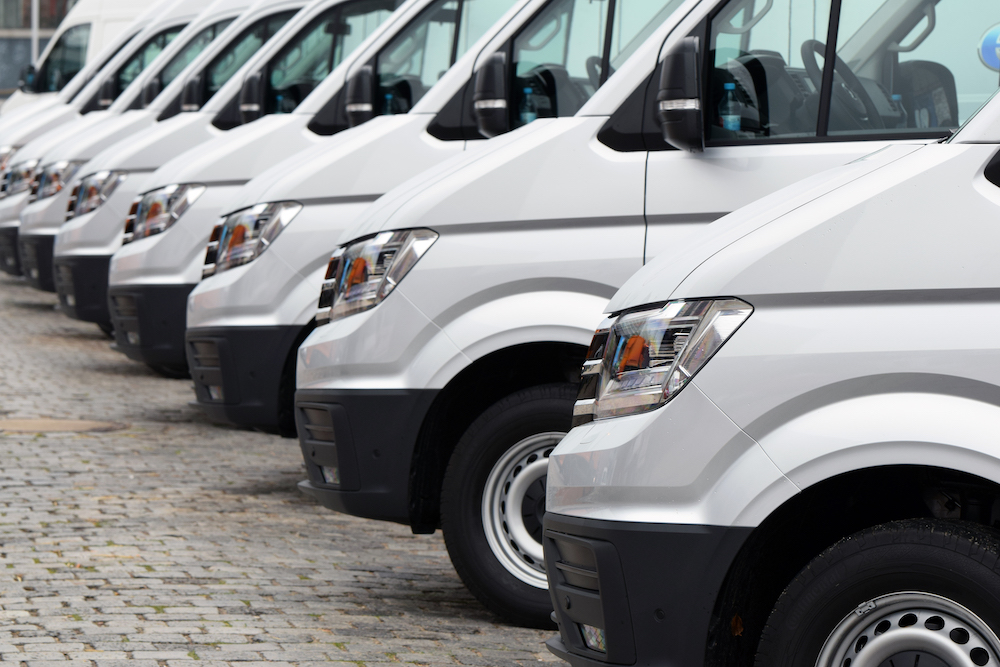 Services We Provide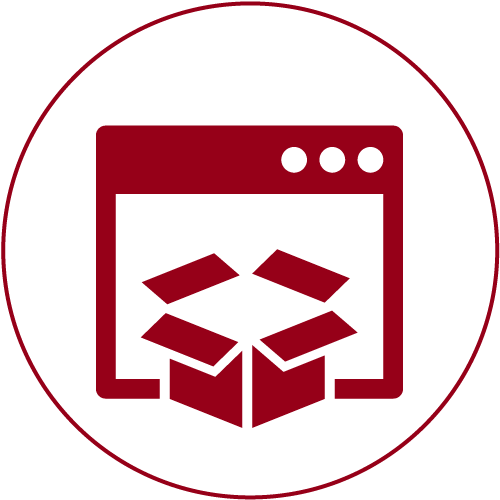 Archive Management
Managing Campaigns Over Time
Our 23,000 square feet of secure warehousing space and bespoke-built inventory management software allow us to manage our customers' campaigns over time. Our customers can save print costs, time and trouble by producing large batches of posters and letting us manage them over time.
Campaign Management
Getting your Posters There
Our excellent and professional team of experts take on the A-to-Z management of classic poster logistics, from the printers to the media owners. As an independent player within the industry, we are uniquely positioned and have the technology to gather and manage information from all counterparties to eliminate any discrepancies which could result in inefficiencies and mistakes. We ensure on a fortnightly basis that your posters will be on display.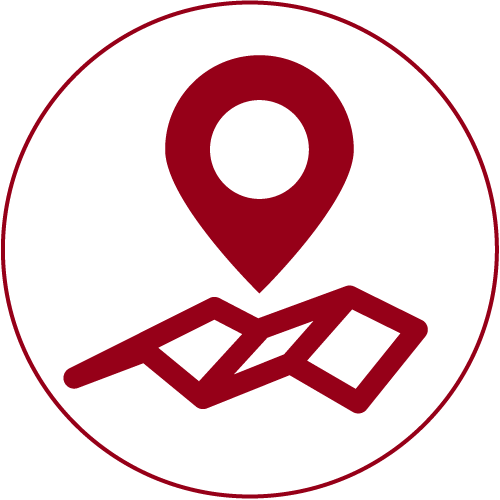 Packing & Distribution
24/7 Despatch and Delivery Service
After validating the information received from media agencies and media owners, we repack the posters into parcels in the required quantities before delivering them to hundreds of depots across the country, thanks to our own fleet of vehicles and a network of trusted courier partners. Our industry is Just-in-Time and so are we!
Who we are
Founded in 1983, PCDS remains the UK's leading poster distribution specialist in the Out-of-Home advertising industry.
With close ties and long term relationships with all the players in the industry, we fulfil our customers' delivery requirements to over hundreds of depots across the UK. Whether it's national campaigns on all formats, or a site/design specific campaign on any format, our aim is to provide customers with a service that's second to none.
Our servicing database, updated on a regular basis, coupled with our own bespoke software and delivery capabilities, enable us to deliver the majority of campaigns either overnight, or next working day.
We are the UK's number one partner to the media industry when it comes to despatching posters.
Miles Travelled 35,000,000+
Posters delivered 100,000,000+
Frequently asked questions
I received a late booking, how quickly you can despatch posters after receiving them?
Assuming we have received all the necessary instructions from you and the media owners, the posters will be despatched to media owner depots the same day.
We have a multi-design, multi-town booking, how should they be delivered to you?
For guidance, please contact us directly.
We have Adshel spec posters delivered into PCDS and have just realised we have Decaux spec bookings, can you trim them down?
Unfortunately, we don't have the requisite facilities for that, but we can arrange for the printer to collect and trim them.
Close
Privacy Policy
PCDS built the PCDS Proof of Posting app as a Commercial app. This SERVICE is provided by PCDS and is intended for use as is.
This page is used to inform visitors regarding our policies with the collection, use, and disclosure of Personal Information if anyone decided to use our Service.
If you choose to use our Service, then you agree to the collection and use of information in relation to this policy. The Personal Information that we collect is used for providing and improving the Service. The terms used in this Privacy Policy have the same meanings as in our Terms and Conditions, which is accessible at PCDS Proof of Posting unless otherwise defined in this Privacy Policy.
Information Collection and Use
For a better experience, while using our Service, we may require you to provide us with certain personally identifiable information, including but not limited to Geo Location.
The app does use third party services that may collect information used to identify you.
Link to privacy policy of third party service providers used by the app
Log Data
We want to inform you that whenever you use our Service, in a case of an error in the app we collect data and information (through third party products) on your phone called Log Data. This Log Data may include information such as your device Internet Protocol ("IP") address, device name, operating system version, the configuration of the app when utilizing our Service, the time and date of your use of the Service, and other statistics.
Cookies
Cookies are files with a small amount of data that are commonly used as anonymous unique identifiers. These are sent to your browser from the websites that you visit and are stored on your device's internal memory.
This Service does not use these "cookies" explicitly. However, the app may use third party code and libraries that use "cookies" to collect information and improve their services. You have the option to either accept or refuse these cookies and know when a cookie is being sent to your device. If you choose to refuse our cookies, you may not be able to use some portions of this Service.
Service Providers
We may employ third-party companies and individuals due to the following reasons:
· facilitate our Service;
· provide the Service on our behalf;
· perform Service-related services; or
· assist us in analyzing how our Service is used.
We want to inform users of this Service that these third parties have access to your Personal Information. The reason is to perform the tasks assigned to them on our behalf. However, they are obligated not to disclose or use the information for any other purpose.
Security
We value your trust in providing us your Personal Information, thus we are striving to use commercially acceptable means of protecting it. But remember that no method of transmission over the internet, or method of electronic storage is 100% secure and reliable, and we cannot guarantee its absolute security.
Links to Other Sites
This Service may contain links to other sites. If you click on a third-party link, you will be directed to that site. Note that these external sites are not operated by us. Therefore, we strongly advise you to review the Privacy Policy of these websites. We have no control over and assume no responsibility for the content, privacy policies, or practices of any third-party sites or services.
Children's Privacy
These Services do not address anyone under the age of 13. We do not knowingly collect personally identifiable information from children under 13. In the case we discover that a child under 13 has provided us with personal information, we immediately delete this from our servers. If you are a parent or guardian and you are aware that your child has provided us with personal information, please contact us so that we will be able to do necessary actions.
Changes to This Privacy Policy
We may update our Privacy Policy from time to time. Thus, you are advised to review this page periodically for any changes. We will notify you of any changes by posting the new Privacy Policy on this page. These changes are effective immediately after they are posted on this page.
Contact Us
If you have any questions or suggestions about our Privacy Policy, do not hesitate to contact us at info@pcds.co.uk, Willhay House, Margem Ltd, PCDS, 37-39 Roebuck Road, Hainault Business Park, Hainault, IG6 3TU.